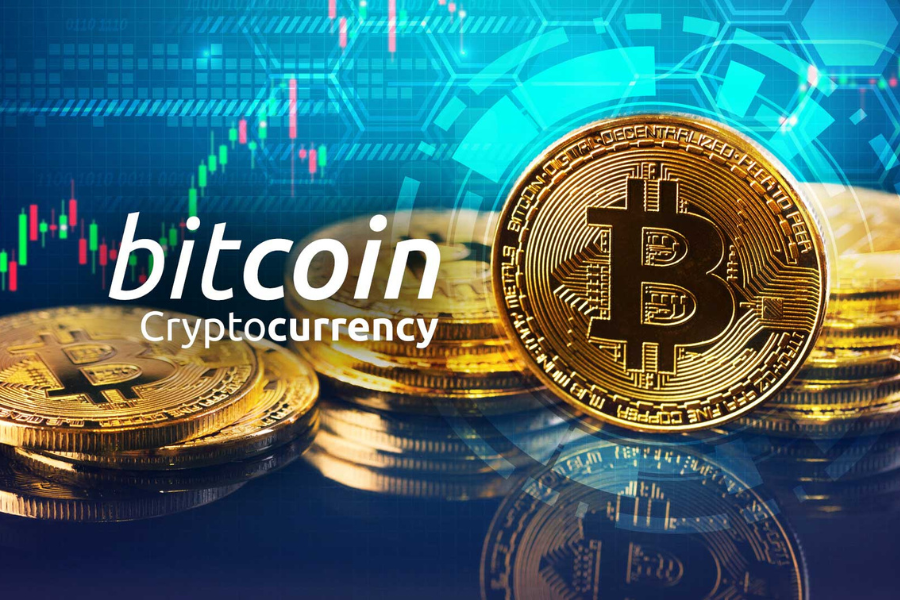 How Bitcoin Short-Term Holders Rake in 82% of Profits on Exchanges?
Read Time:
2 Minute, 58 Second
How Bitcoin Short-Term Holders Rake in 82% of Profits on Exchanges?
Glassnode's data reveals that a majority of the profits sent to exchanges, specifically 82%, come from short-term Bitcoin holders.
Highlighting Points 
Short-term Bitcoin holders contribute 82% of the total profits sent to exchanges, according to Glassnode's data.
Long-term holders only account for 17.5% of the total realized profit, significantly lower than short-term holders.
The surge in Bitcoin prices has prompted investors to send $62.8 million in profits to exchanges.
Bitcoin prices have been on the rise, pushing past the $30,000 mark and bringing relief to investors who had been waiting for this moment. After hovering around the $20,000 levels for some time, the surge in prices has led to an uptick in profits for those who have invested in Bitcoin. Glassnode, an on-chain analytics firm, has reported that the increase in prices has inspired investors to send more profits to exchanges. According to data, there has been a profitable inflow of $62.8 million in profit sent to exchanges.
This news is especially significant considering the recent regulatory crackdown in the United States, which has shaken investors' confidence. Despite this, investors have shown an equilibrium in the exchange inflows and outflows in the past weeks
According to glassnode, as Bitcoin has broken through $30,000 in recent days, on June 21, on-chain participants have made a profit of $537 million from Bitcoin, which is the second largest profit-taking profit this year, but it is still far below Highest profit-taking in 2021…

— Wu Blockchain (@WuBlockchain) June 22, 2023
Bitcoin Dominated by Short Term Holders?
As Bitcoin prices soared past the $30,000 mark, Glassnode – a cryptocurrency data analytics firm – delved into the dynamics of the market's long-term and short-term holders. Their findings revealed that short-term holders were the primary contributors to the realized profit sent to exchanges. It's worth noting that realized profits are only achieved when gains from an investment are converted into cash. In other words, simply witnessing an increase in market value doesn't count. 
According to Glassnode's data, short-term holders accounted for over 82% of the total profits sent to exchanges. Specifically, they recorded a realized profit of $51.8 million – a staggering 82.5% of the total. In contrast, long-term holders only contributed a meager $11 million, covering a mere 17.5% of the total realized profit. 
Latest Changes in Bitcoin 
The latest data reveals that Bitcoin short term holders have been actively sending their supply back to exchanges, resulting in a surge in profits. This trend is particularly significant amidst the growing uncertainty among investors due to the regulatory crackdown. Glassnode has also reported that short-term investors have sent 1.04% of the total supply to exchanges, while long term holders have also increased their spending in recent weeks.
Crypto exchanges have witnessed a significant inflow of funds, with Binance leading the pack amid the regulatory crackdown. Despite the dip below $30,000 levels, Bitcoin has managed to bounce back and is currently trading at $29,998.40, marking a 13% increase over the past five days. The market seems to be volatile, and it remains to be seen how investors will react to the ongoing regulatory uncertainty.

Post Views: 49