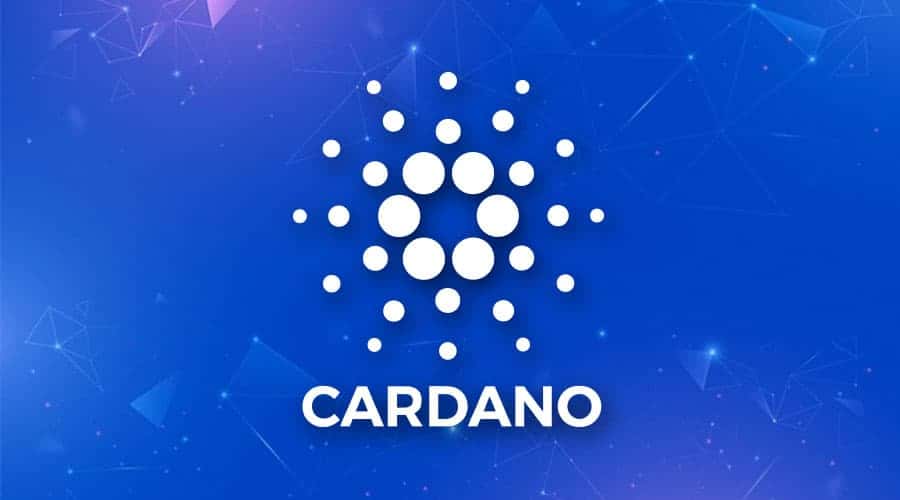 Cardano (ADA) Expected to See Potential Price Surge in Near Term
Read Time:
2 Minute, 54 Second
Cardano (ADA) Expected to See Potential Price Surge in Near Term
Cardano (ADA) shows signs of recovery and potential price surge, supported by analysts' predictions and a thriving ecosystem.
Key Points
Cardano (ADA) has shown signs of recovery after a stagnant year, leading experts to predict a potential price surge.
Analyst Alan Santana outlines a three-stage pattern sequence that could drive ADA's price during the upcoming bull market.
Analyst Dan Gambardello observes positive indicators for ADA, including breaking key resistance levels, and a bullish divergence on the weekly chart.
Cardano (ADA) has been experiencing a relatively stagnant trading pattern for the past year, with little upward momentum. However, recent price behavior has shown signs of recovery, leading experts to predict a potential surge in ADA's price in the coming months.
Crypto Capital Venture founder Dan Gambardello has predicted that ADA could be in for a massive price surge due to strong DeFi inflows into the Cardano ecosystem.

— whalechart (@WhaleChart) April 8, 2023
Analyst Alan Santana Provides Insight into ADA's Potential
Crypto analyst Alan Santana emphasizes the importance of evaluating ADA's potential from a long-term perspective. Santana highlights a pattern sequence consisting of three stages that could drive ADA's price during the upcoming bull market. According to his analysis, the first two stages have already been completed, with the third stage expected to follow.
Santana predicts potential price targets for ADA once the bull market resumes. He anticipates ADA could reach $0.665 this year and potentially surge as high as $1.34. In the long term, Santana sees targets of $2 and $2.5. He even mentions the possibility of ADA reaching new all-time highs, with potential levels of $4.9 and $7.77, and the potential for even higher prices in the future.
Analyst Dan Gambardello Observes Positive Indicators for ADA
Another analyst, Dan Gambardello, also shares his insights on Cardano's price movement. He observes various indicators that suggest ADA may continue its upward momentum. Gambardello highlights the importance of ADA breaking through the $0.32 key resistance level, which coincides with the 0.618 Fibonacci resistance and the 50-day moving average.
Gambardello notes that ADA has exhibited higher highs and lows, indicating upward momentum. He also points out a bullish divergence on the weekly chart, with a higher low on the Relative Strength Index (RSI) from a previous swing low. This suggests a positive outlook for ADA, according to Gambardello.
While Gambardello acknowledges that ADA's chart patterns may differ from other cryptocurrencies, he believes ADA still has significant ground to cover to catch up with its counterparts.
Cardano's Ecosystem Thrives, Supporting Predictions for Price Growth
In addition to the positive price indicators, Cardano's ecosystem has continued to thrive. The DeFi sector, in particular, has experienced exponential growth, with a remarkable surge of over 148% in Total Value Locked (TVL) during the first half of 2023. The number of projects being developed on the network has also reached a new high, with 1261 projects currently building and 131 projects already launched.
At the time of writing, ADA is trading at $0.2936, showing a 1.18% increase over the past day and just over 5% increase in the past week.

Post Views: 6,561