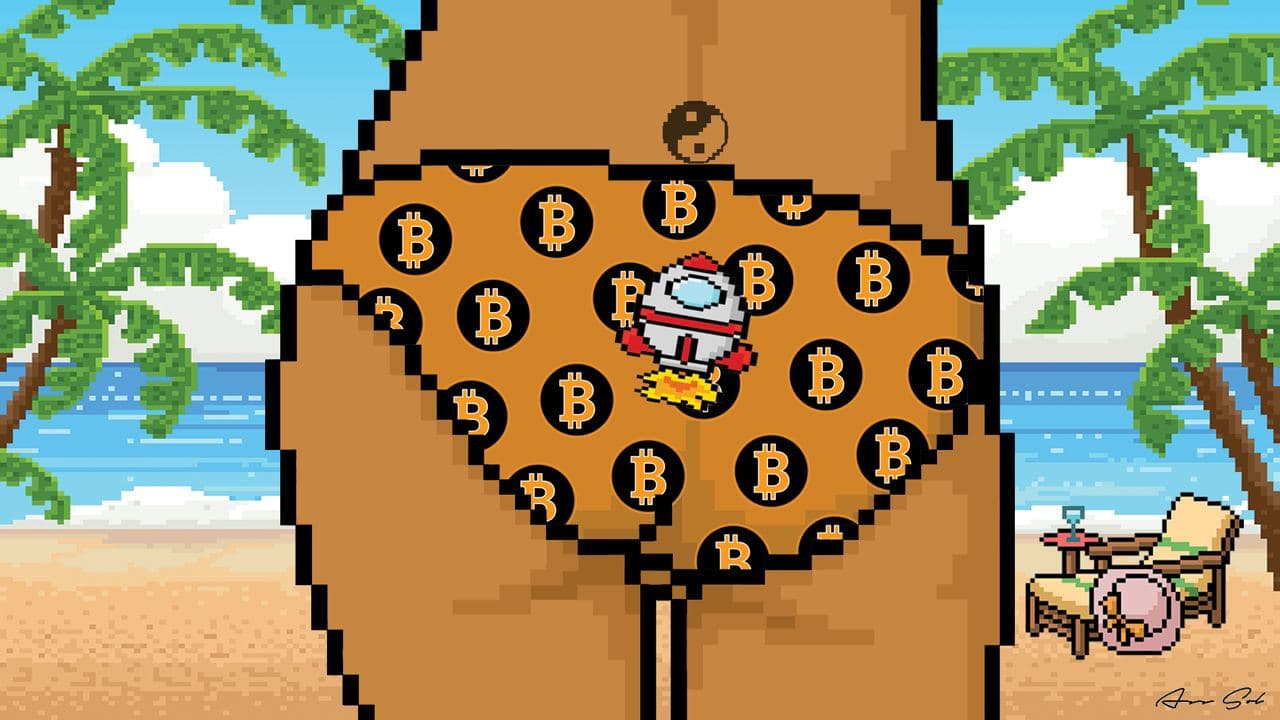 AssSols: A New NFT Focusing On The Backside Of Solana Network
Read Time:
1 Minute, 38 Second
NFTs are dominating the crypto market with their impressive price reputation and their ability to carry within them, some of the greatest designs on the planet. NFTs could very well be the digital renaissance but with a market attached. In such a hopeful period, AssSols is premiering its NFT which according to the platform is "focused on the backside of the Solana Network". 
What is AssSols?
AssSols is an NFT initiative with a creative take on the portrayal of models on the token. Most tokens bait users with the faces of models or with animals dressed as characters but AssSols just uses the human backside but with careful pixelated designs. The aesthetic of AssSols is reminding of the 80s pixelated period with video games and comics. The token design is both appropriate and fun enough to suit the name and be one of the greatest tokens ever created. 
The concept of AssSol tokens 
Each token design is based on a model that has its own story to share. There will be descriptions of who they are, where are they from, their hobbies and their favourite beaches to flaunt their beauty. There is also a treasure hunt inside these NFTs as some of the models are without a limb. Those who find them will get to know about the reason they lost a limb and the holders will also get a special airdrop shortly which will show what the missing limb is currently doing. 
Tokenomics of AssSols
AssSol tokens will be worth more than their minting costs and to support that, there is only a limited number of 3995 of them being minted at the price of 1 Sol. The first 455 is for the pre-sale on a first-come, first-mint system pierced at 0.455 Sols. AssSols have a super low minting price with merchandise, gifts and burns as incentives. 
To know more about AssSols and to join the community, visit https://asssols.xyz/